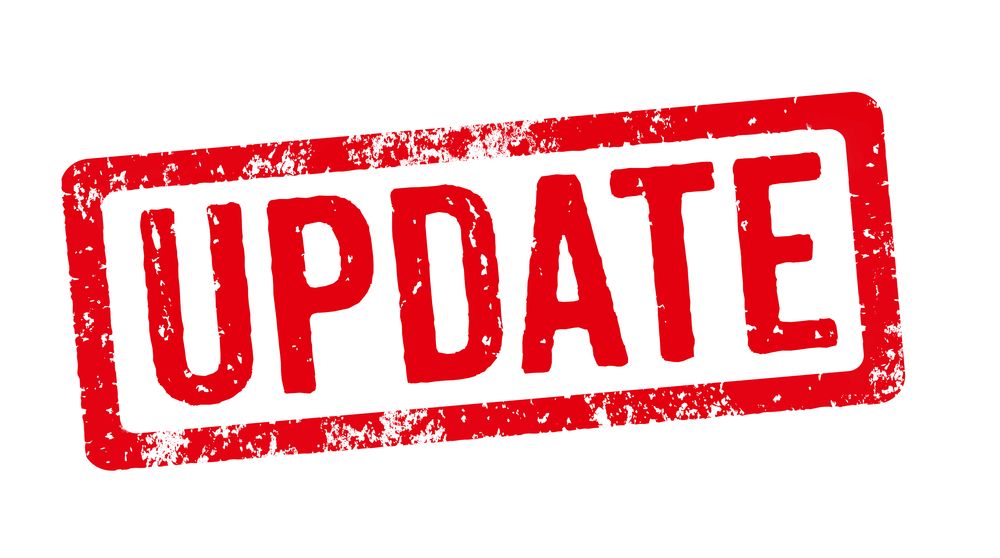 Annual General Meeting
Notice is hereby given that the South Region BMX Annual General Meeting will be held online via Zoom on Sunday 7 February at 4pm, scheduled for one hour.
Agenda and papers to follow. Attendees will be required to register in advance and are requested to submit any questions in advance by emailing [email protected] - thank you.
Register here to attend - Zoom Meeting Registration
Obviously 2020 was not a typical year and 2021 is already presenting its own challenges. We hope to be back to racing as soon as possible and an update along with proposals for a 2021 calendar will be presented at the AGM.
We would urge all South clubs to ensure at least one representative attends the AGM as per previous years.
Many thanks, stay safe and see you trackside once we're through this.